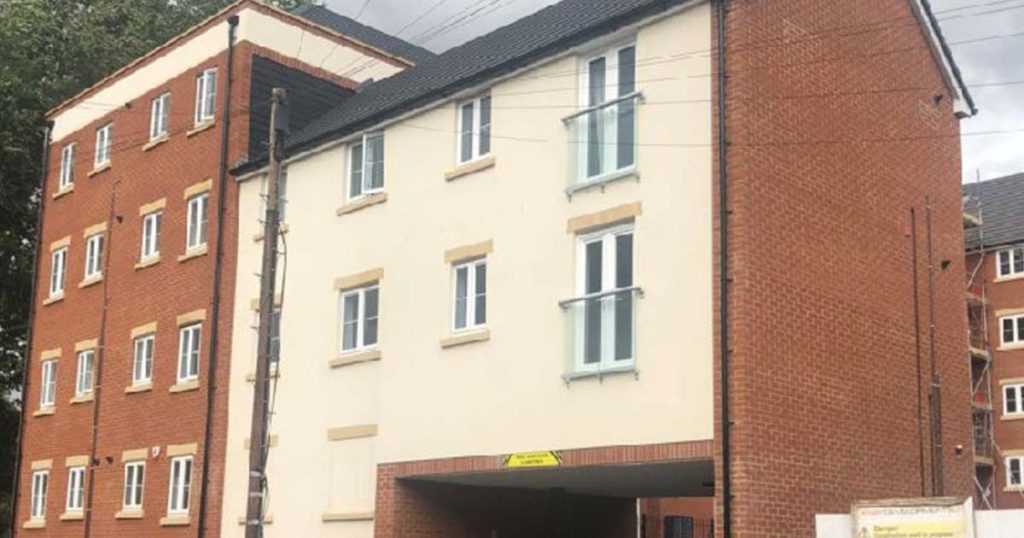 We recently spoke about the findings from our inspection to a local newspaper, The Northampton Chronicle & Echo.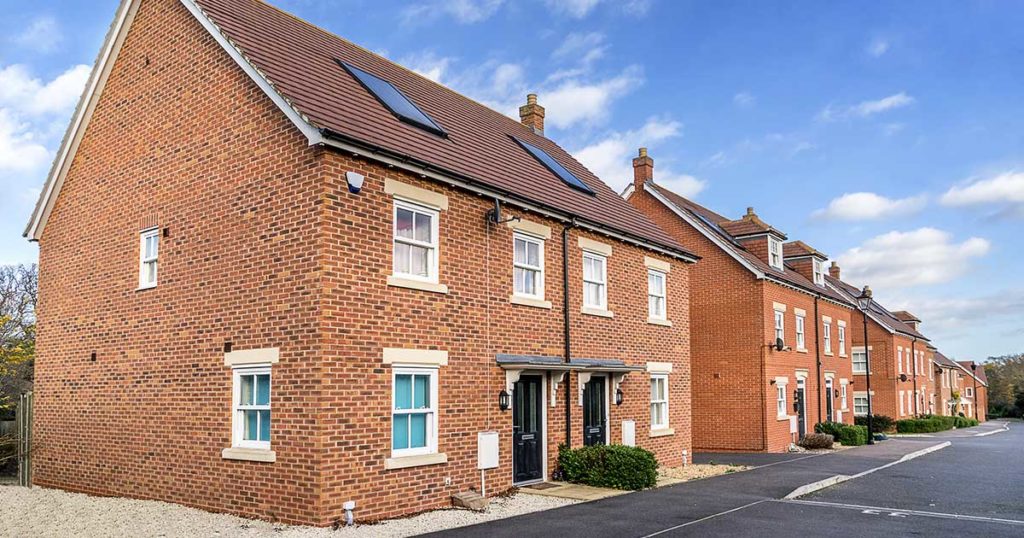 The Homeowners Alliance says they have seen an increase in the number of people approaching them for help over the last two years because of serious defects with their new-build homes.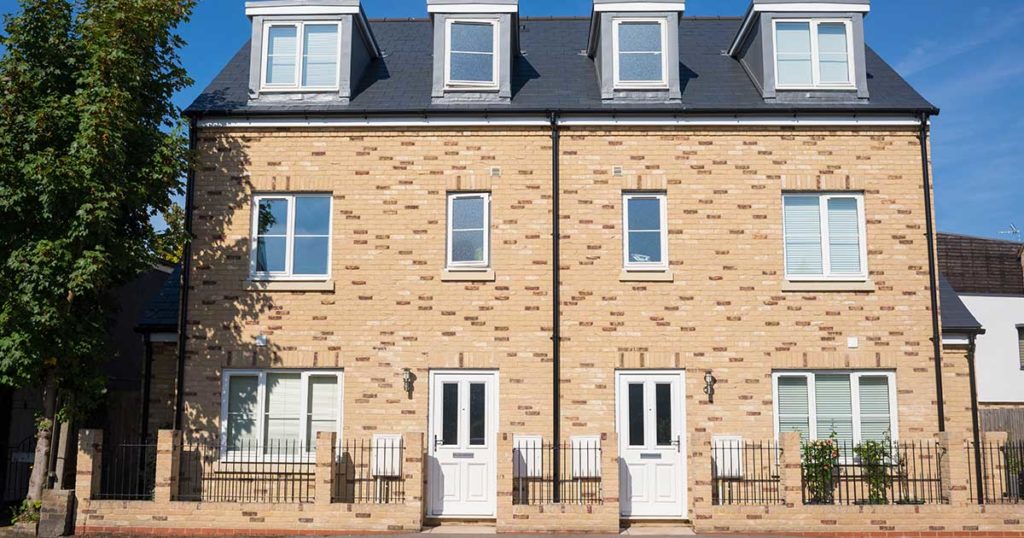 A furious couple who say their £286,000 new-build is like 'Fawlty Towers' have hung a giant sign from the front of their house to warn off other buyers after discovering over 30 defects in the property.